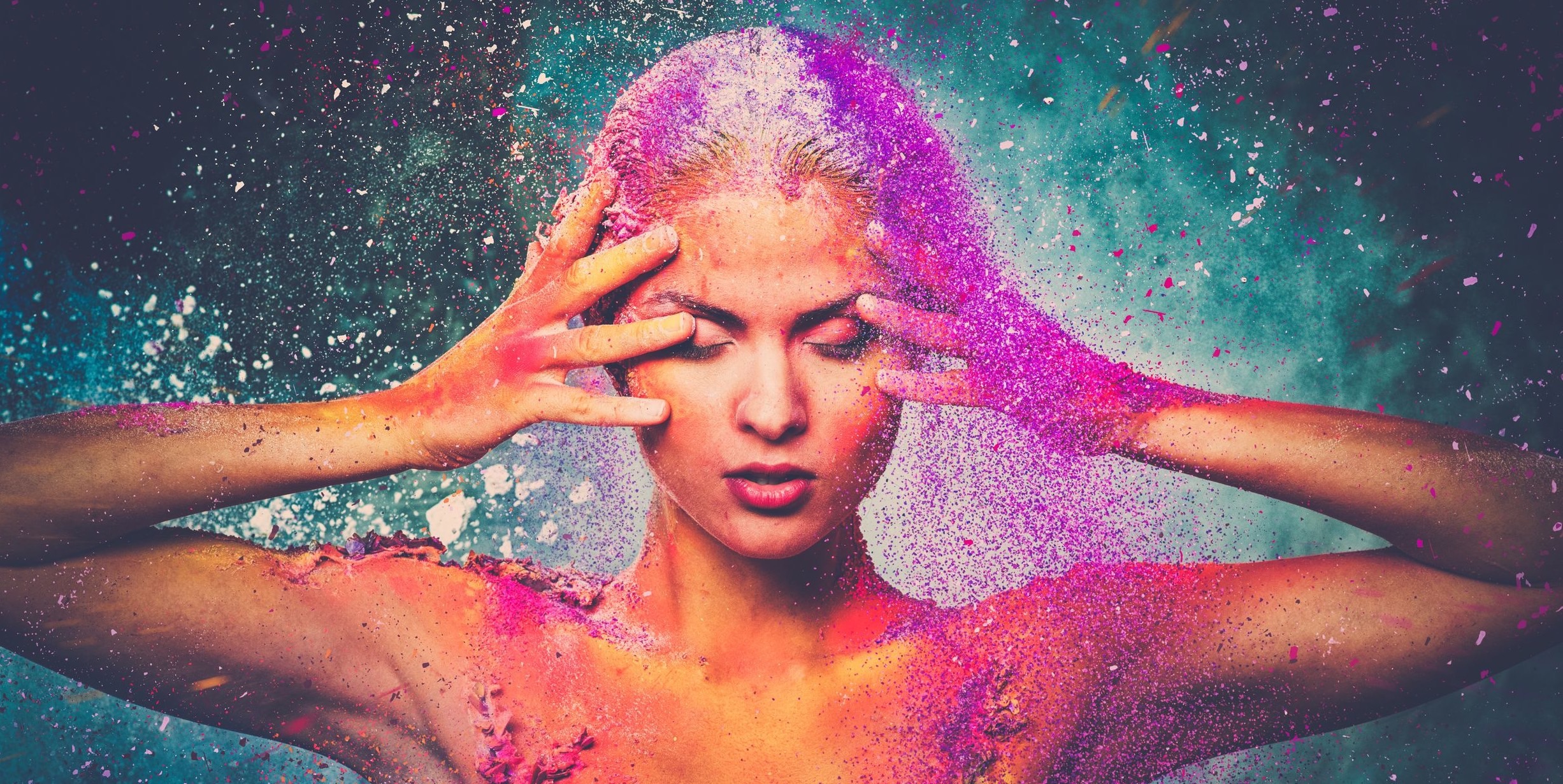 Do you fancy a new fresh look, a new haircut and new make-up colors?
Or have you had a tough period and could you use a beauty booster? With a new period often comes a new look.
Insecure about your appearance? That is horrible and that does something to your self-confidence. A well cared and beautiful appearance helps you. A professional make-up artist and hairstylist will work with you to see what suits you best. How do you want to appear, what are your beautiful points, how can you accentuate that, which colors suit you best and what you should not do. All in all, a personal extensive beauty advice, because we like to bring out the best in you!
Gala makeup
Do you have a special party or gala and do you want to shine all evening like a movie star with beautiful hair and fancy glamor make-up? Then you have come to the right place at The Make-up Factory.
Special makeup
With makeup, you can completely turn someone into a completely different character. Wigs, mustaches, teeth or glasses and someone looks unrecognizable.
Do you have a theme party, a Halloween or Horror Party, or do you want to imitate your favorite artist, then you need a professional make-up artist. Martine Eger is an experienced make-up artist, she started doing make-up at the age of 16 at the amateur stage and has never stopped. In the beginning of her career she mainly worked in the theatre, now mainly for TV productions and photo shoots. See the (crazy) characters for Tijl Beckand for MOJO Magazine, or Ruben & Ruben for LINDA Magazine. But also when people have to be subtly 'unrecognizable' in the picture, Martine is called.
Find all pricing here.