About owner Martine Eger
Martine Eger has been working as a make-up artist for over 25 years. She started her career at the age of sixteen as a make-up assistant on the amateur stage. She then quickly worked for several professional theater productions and later on many television productions. She is a professional make-up artist for many famous Dutch people. For many years she has been the regular makeup artist of Ivo Niehe and his Tros Tv-Show, where she has received many national and international guests in her make-up chair.
In addition to her TV work as a professional makeup artist, she works daily at the Beauty atelier The Make-Up Factory in Amsterdam. Where they have various beauty treatments such as, permanent make-up; microblading, eyelash compaction, eyebrow styling and laser treatments.
Of course you can also follow a make-up workshop there or receive personal make-up advice.
Martine also taught at Beauty Institute Academy Louman in Amsterdam, in Make-up and Permanent make-up.
In addition, Martine is involved in the special project: The Beauty Bank. The Beauty Bank wants to make people with personal setbacks shine again.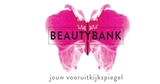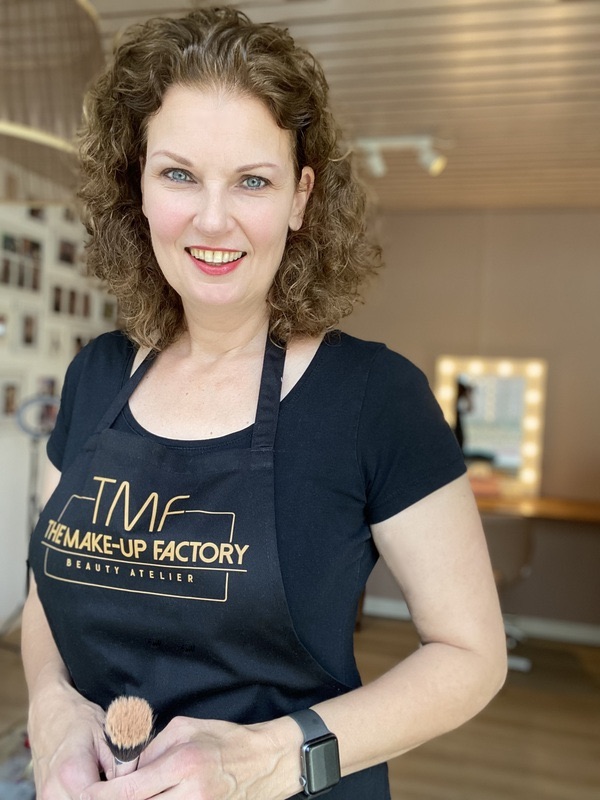 Opening hours
Tuesday - Friday: 10.00 - 20.00h
Saturday: 10.00 - 17.00h
Closed on Sundays and Mondays
Contact
Phone: 020- 470 42 92
E-mail: info@themakeupfactory.nl
Address
Von Liebigweg 39
1097 RL Amsterdam-Watergraafsmeer