Eyebrow correction
Are you dissatisfied with your permanent make-up, or has it failed or discolored? Failed eyebrows are the most common in relative terms. An expert PMU specialist can correct or remove this. But this is not always an easy job.
It is best to make an appointment for a consultation, then we will discuss in detail what the best solution is for you.
We can sometimes correct eyebrows that are too red or a blue / gray glow in one or two treatments.This is possible with a permanent make-up treatment in the right corrective color. Often this discolored permanent make-up is simply placed too deep or the wrong color has been used
A-symmetrical eyebrows
We can sometimes change badly placed eyebrows with one treatment. Usually several treatments are needed for the best results. Sometimes we can correct it with a permanent make-up treatment, sometimes something has to be lasered off first.
Laser treatment
A laser treatment is not completely painless and usually several treatments are needed before the pigment is gone. The quality of the pigments, the skin and depth of the permanent make-up are never the same, so it is always difficult to estimate how many treatments are needed. Usually we can estimate this best after one treatment. A minimum of 2 to 6 treatments are required for good results.
price correction € 245.00 p/t
Laser treatment € 105.00 p/t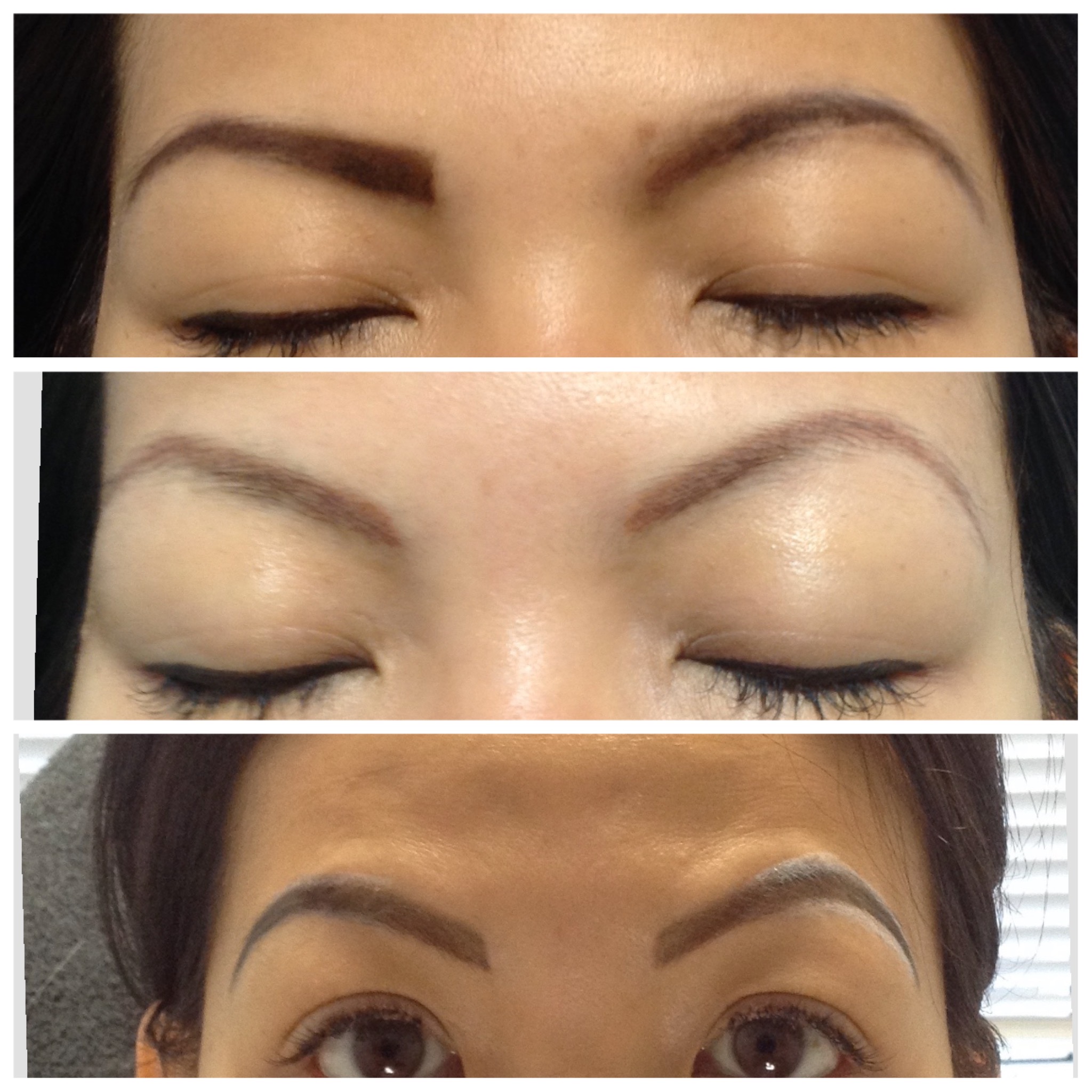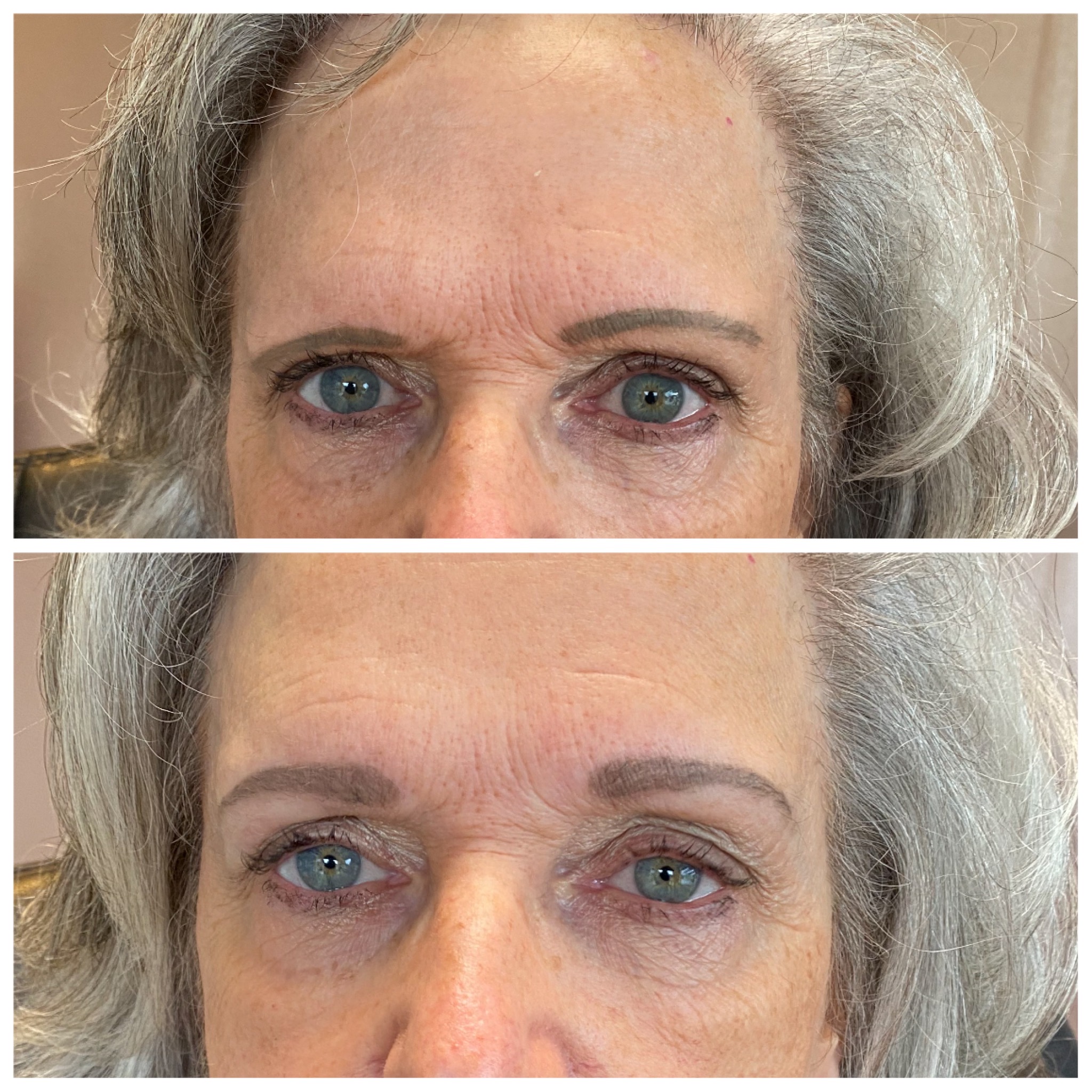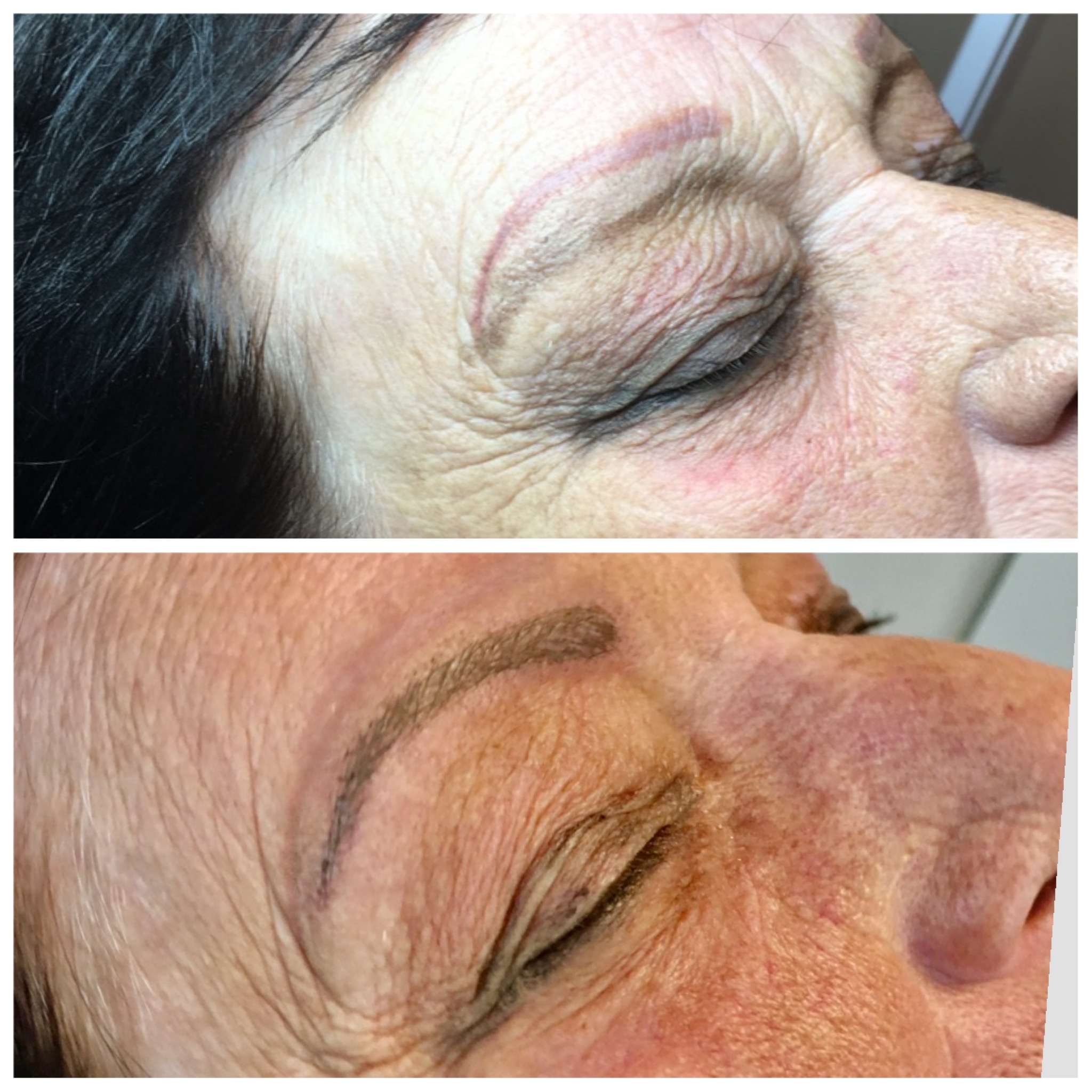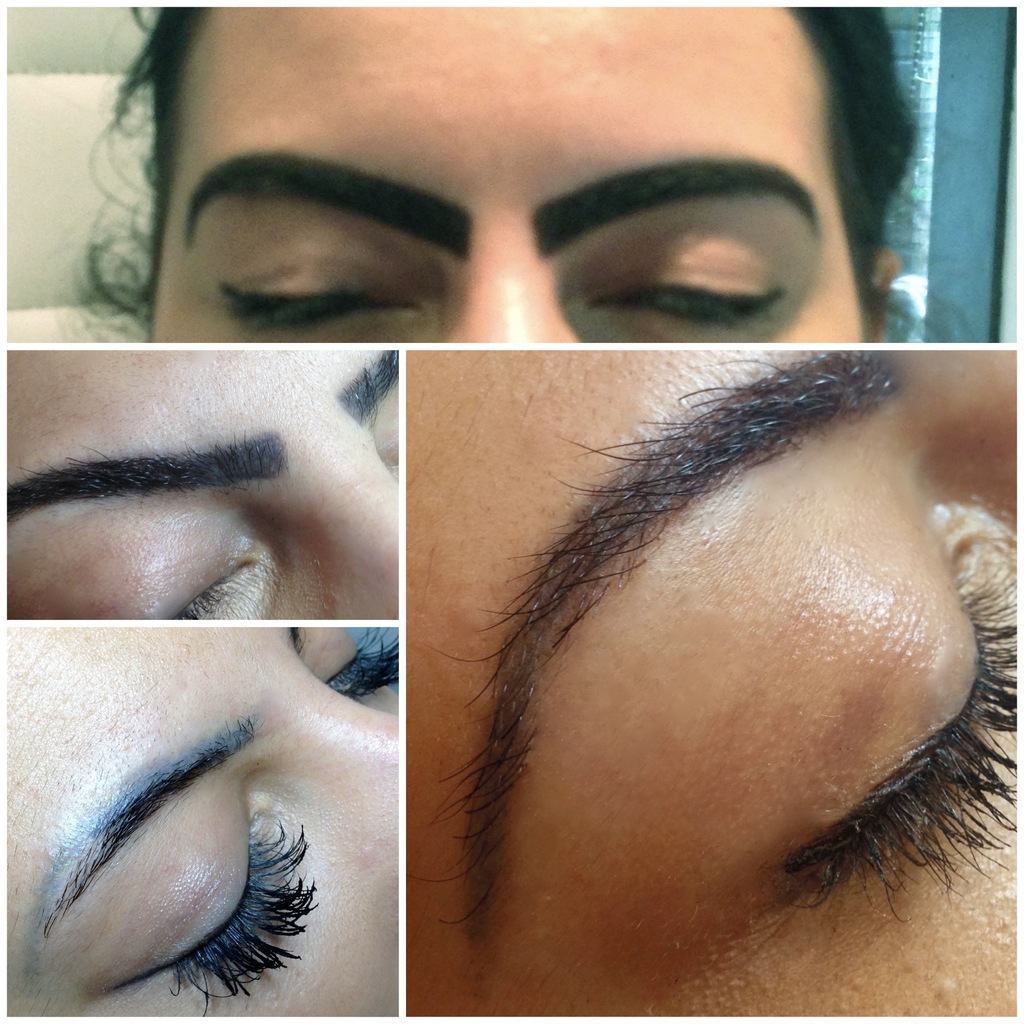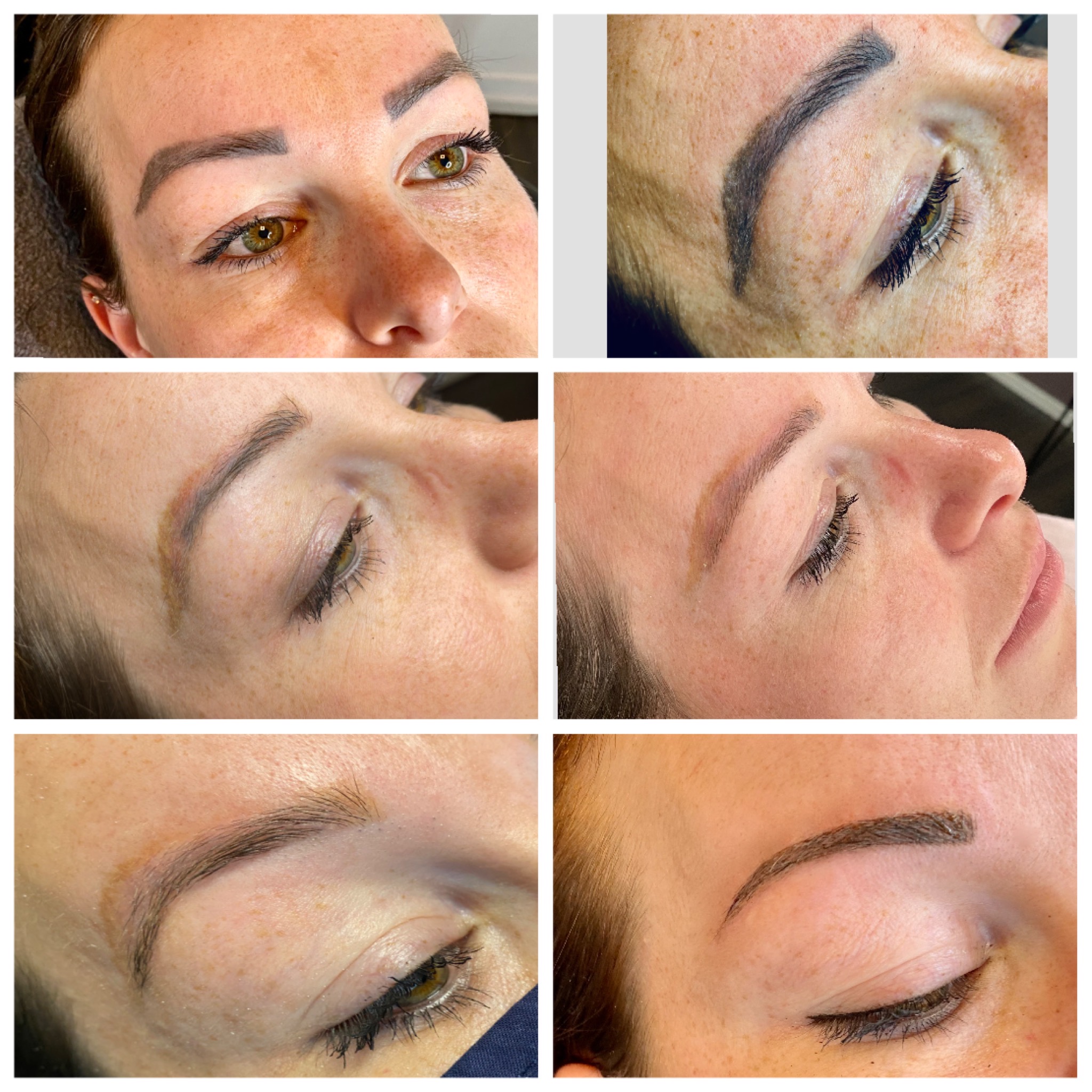 Remove permanent make-up Amsterdam
Have you ever had permanent makeup applied and regretted it? Would you rather have this makeup removed again? Then you have come to the right place at The Make-Up Factory. We have the resources and people in house to ensure that you no longer have to worry about that failed or no longer desired make-up. We also know what to do with tattoos at The Make-Up Factory. We use modern, safe laser techniques for this, where you can count on everything being removed as neatly as possible. Want to know more about this? Just contact us with all your questions
Permanent make-up removal in Amsterdam
Do you want to have permanent make-up removed in Amsterdam? Then we recommend that you visit The Make-Up Factory for this. We do not only have experience with applying permanent make-up, but also by removing it.
Having permanent make-up removed in Amsterdam is one of our specialties. The result of this removal always depends a bit on a number of different things, such as the quality of the skin and the depth of the makeup or tattoo. Removal of permanent make-up in Amsterdam generally yields a result of 90-99 percent.
Come to Amsterdam for permanent make-up removal
Correcting permanent make-up in Amsterdam is possible at The Make-Up Factory. We have experts on hand who are happy to get started with removing the make-up. We are happy to tell you all about the possibilities that you have with us in this area. We can also get started with the removal of tattoos, couperose and pigmentation spots. You have also come to the right place for updating permanent make-up.