The importance of the eyebrow is often underestimated. Martine Eger is the eyebrow specialist. She has raised hundreds of eyebrows in the past 25 years while working as a professional makeup artist on many television programs.
Eyebrows are crucial to the appearance of a face.
The eyebrow shape is very important
for your face.
A good eyebrow should be nicely balanced on the face. With an ideal eyebrow shape, you take into account the face shape, the size of the face, the cheekbones and the fullness of the lips, when everything is nicely balanced, it is right, after all, beauty is all about the right proportions.
The color of the eyebrow is of course also very important. Different ages require different colors.
Eyebrow styling session
During an eyebrow styling session you will receive personal eyebrow advice.

We take into account all your wishes and we give honest and clear advice. We take a detailed look at the right shape and show you a number of different shapes. In the end, the most beautiful shape emerges.
We shape the eyebrow in the right shape, which fits nicely with your face. If necessary, we wax, pluck or dye the eyebrows.
Duration: 45 min.
Costs : € 75.00 per person.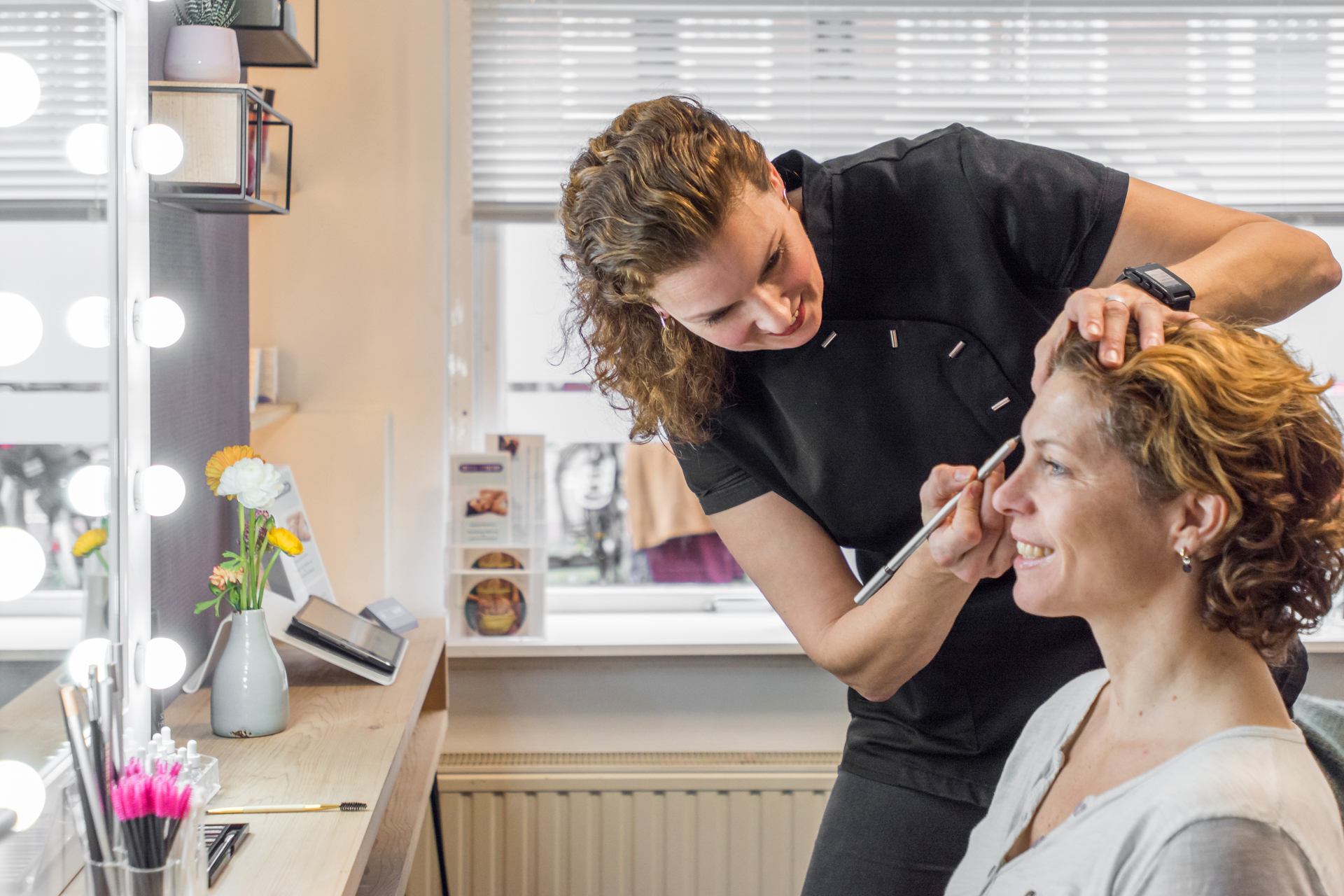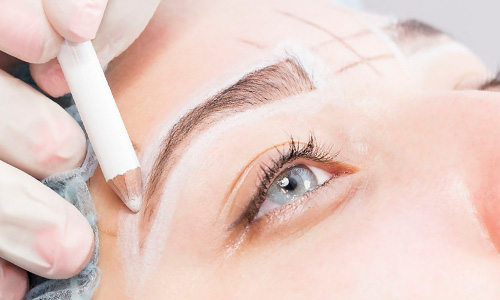 Eyebrow styling in Amsterdam
Not completely happy with your eyebrows? Not sure which shape suits you? Then we recommend that you visit the eyebrow expert at The Make-Up Factory. We are the eyebrow salon in Amsterdam, if you like perfect eyebrows.
We are the eyebrow specialist in Amsterdam. With more than 20 years of experience.
Browstyling Amsterdam
If you like perfect eyebrows in Amsterdam, come to the Beauty atelier The Make-up Factory.
The brow expert of Amsterdam.
We dye and style your eyebrows, epilate or wax a beautiful shape that suits your face.
The eyebrow specialist of Amsterdam likes to make you beautiful!
Eyebrow styling
During an eyebrow styling you will receive a personal and very extensive eyebrow advice. If you want the best eyebrow specialist in Amsterdam, come to The Make-up Factory in Amsterdam East.
We shape, style, dye or epilate your eyebrow into the perfect shape. This gives you the perfect eyebrow for your face shape.