NEW UNIQUE TECHNOLOGY
Meso Whitening.
Do you suffer from dark circles under your eyes, or do you have pigmentation spots on your face or neck? Then this is an ideal treatment for you!
No camouflage pigments or bleach, but a new serum from Italy is the new miracle agent. This serum goes through a module on the Permanent make-up machine and so the serum is applied on and in the skin, very soft and superficial.
The colorless serum has a number of different ingredients that break down the excess pigment, it dissolves the pigment! The skin is not or hardly damaged, the skin only becomes slightly red after the treatment. So the recovery period is minimal!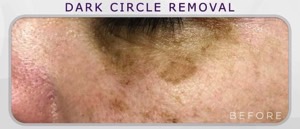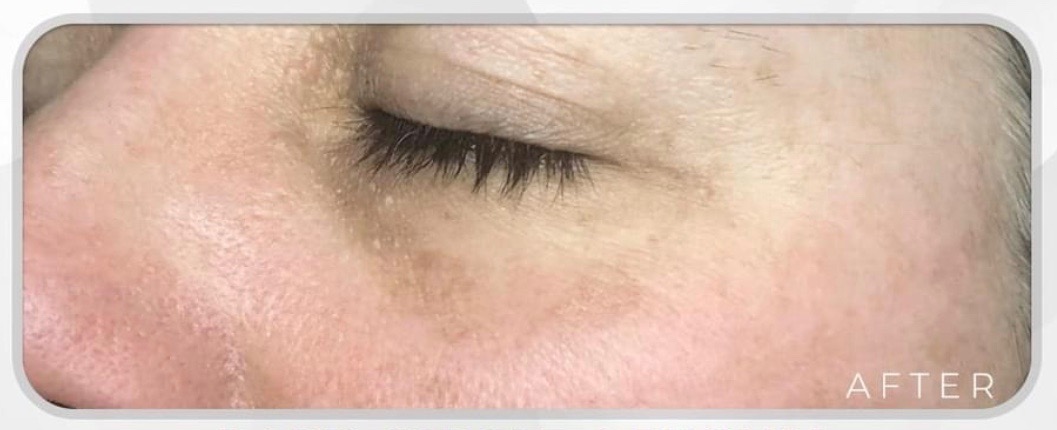 And there are quick results. After the treatment you will receive a cream to smear the dark circles, this helps the process to break down the melanin (dark discoloration). The next treatment follows two weeks later
Some advantages: - Painless treatment - fast results - very short recovery period - short treatment.
Find all pricing here.