Permanent Make-up removal
We are specialized in removing permanent eyebrows.
Are you unhappy with your permanent make-up and would you like to have it corrected or removed? Make a consultation appointment, so we can find the best solution for you.
Solutions
Misplaced pigment or wrongly shaped eyebrows can be removed by laser treatment. Usually multiple sessions are required for the best result.
The laser treatment
Laser treatment is the most common and effective method for removing permanent make-up. It's fast, precise and secure. Only the pigment is shot in small pieces. The skin is minimally damaged. There is no hair loss.
The treated skin is red and slightly swollen after the treatment, there are small blood points where the laser went into the skin. Because this is a small pinprick, it recovers quickly.
A laser treatment is not painless, but the treatment does not last very long. The skin needs 30 days to renew itself, after 4 to 6 weeks the next treatment can take place.
Due to variations of condition of skin, pigments and depth of permanent makeup it is impossible to guarantee a certain result. For the best outcome usually 2 to 6 sessions are required.
Price € 105,- p/t
A consultation is free and without obligation.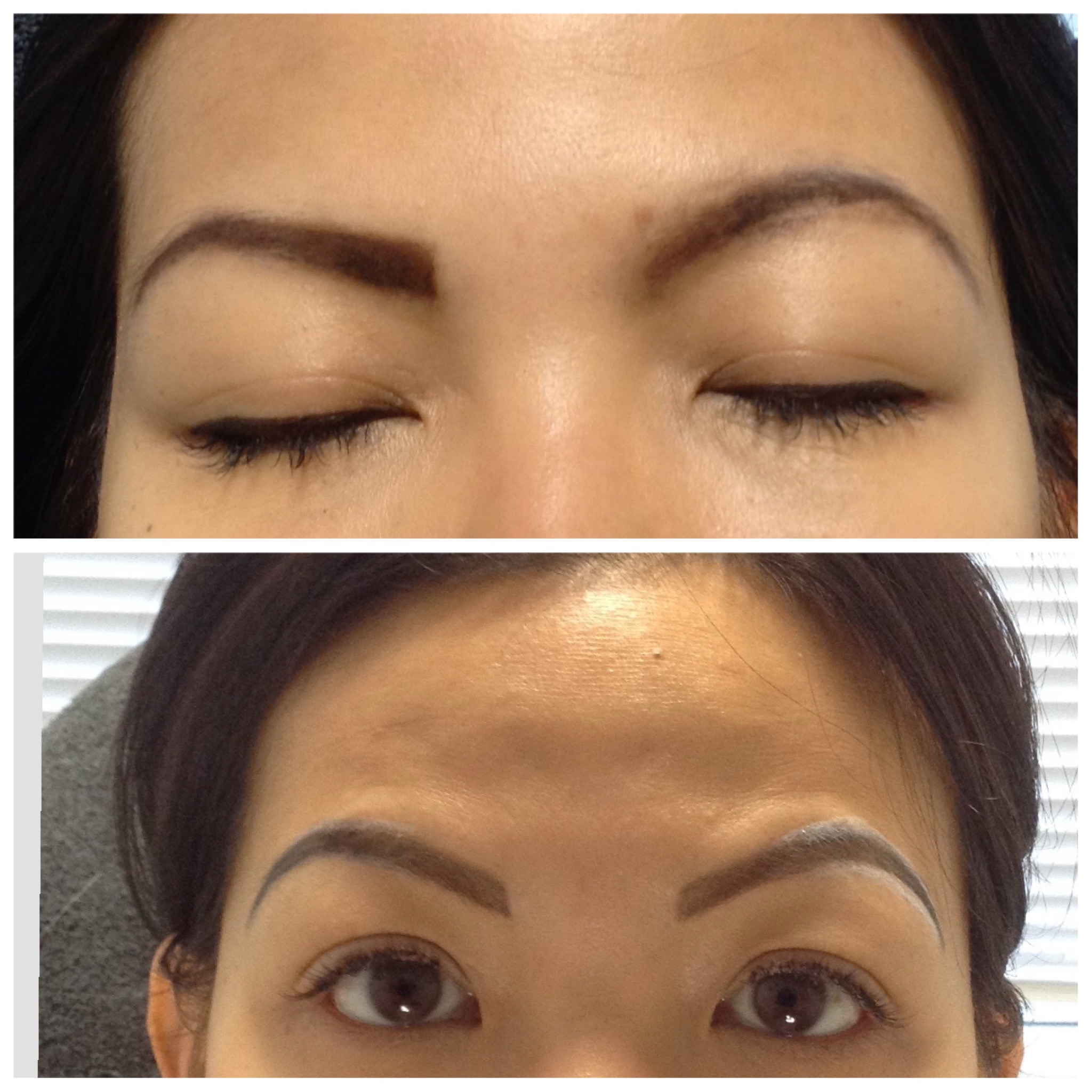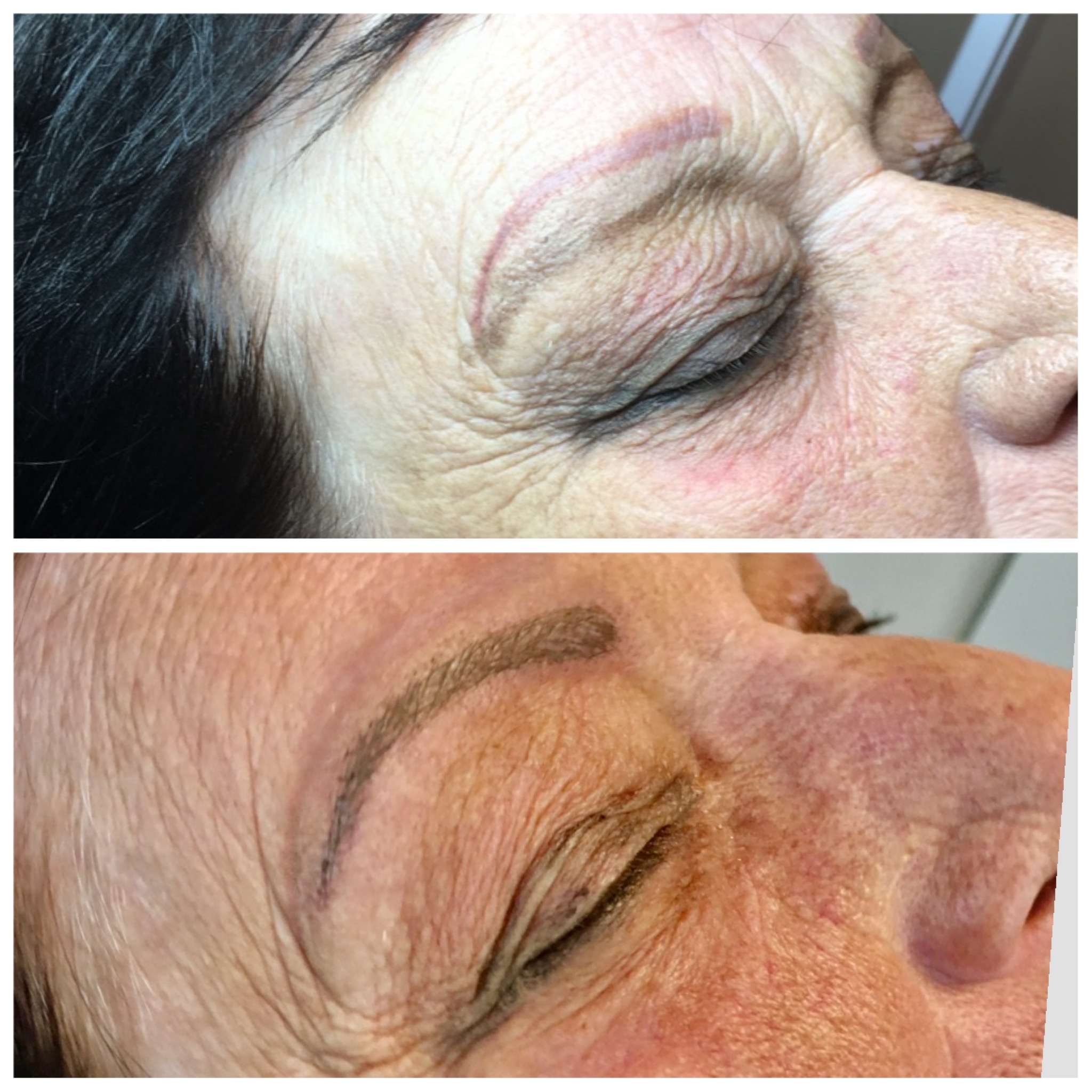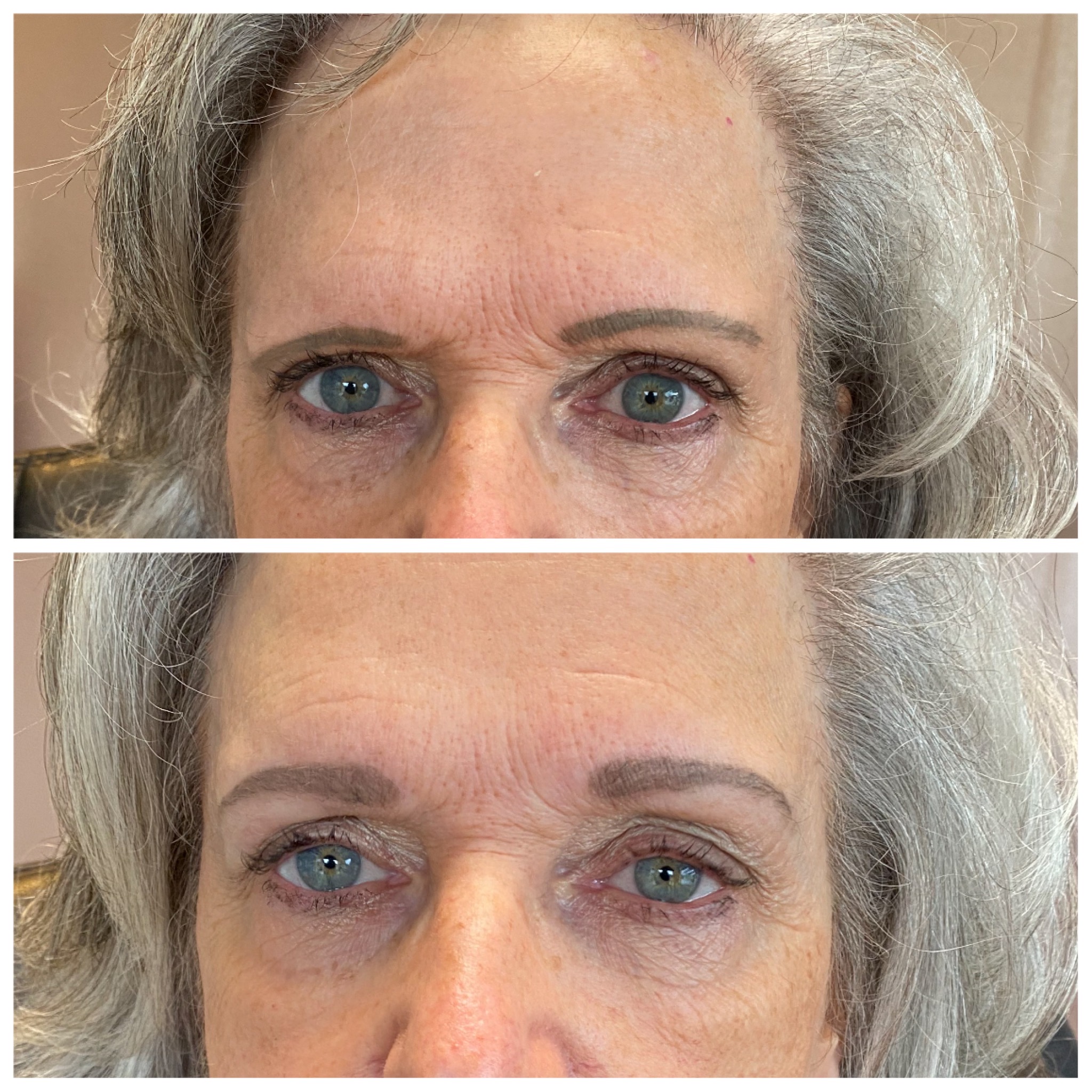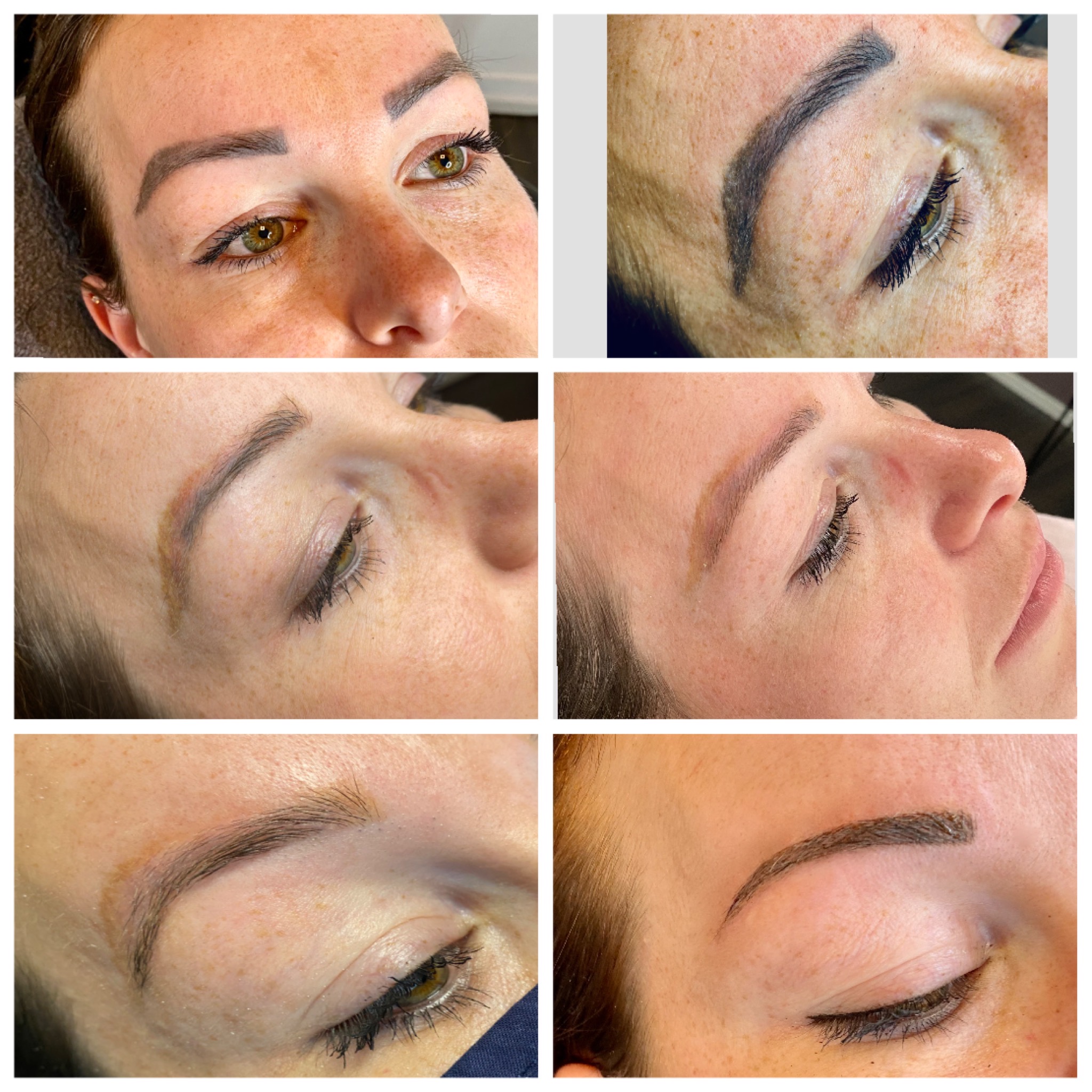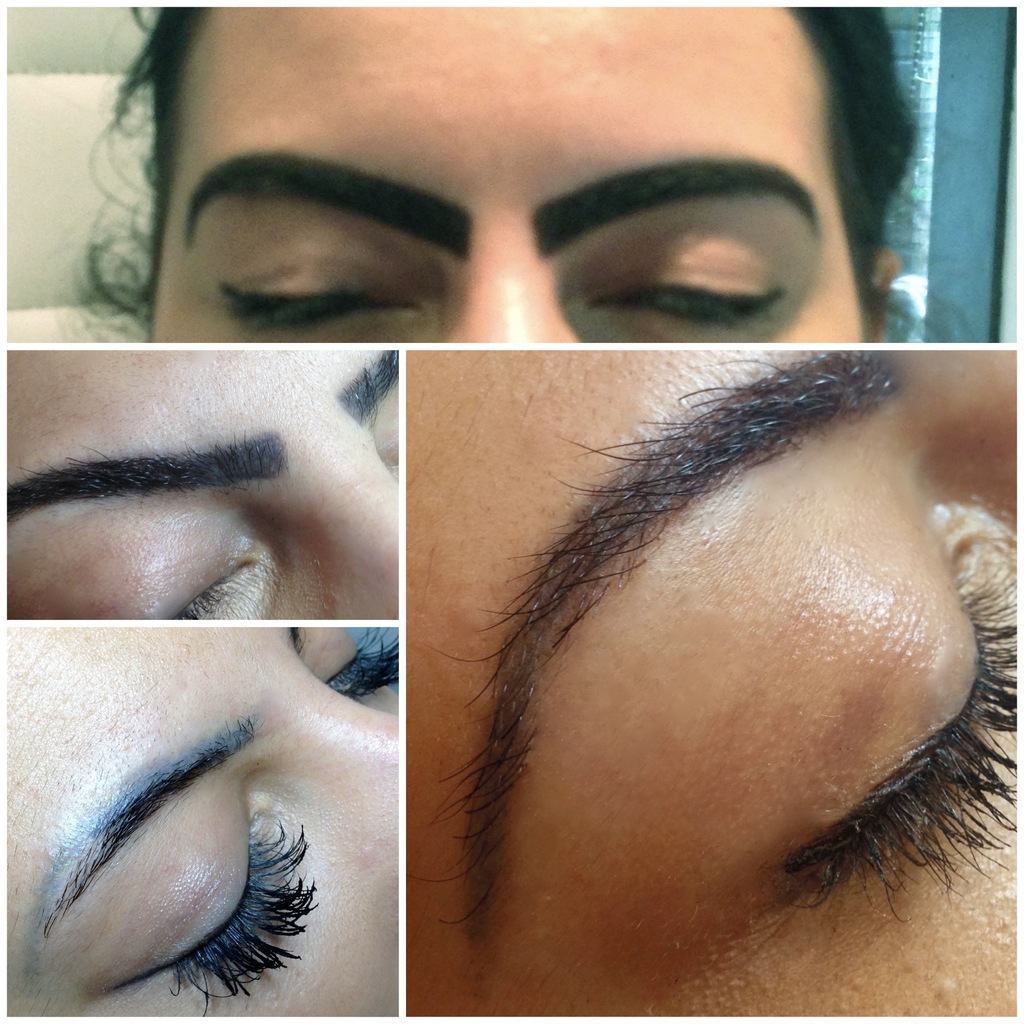 Permanente make-up verwijderen Amsterdam
Heb jij ooit permanente make-up laten aanbrengen en heb je hier spijt van gekregen? Wil jij liever dat deze make-up weer wordt verwijderd? Dan ben je bij The Make-Up Factory aan het juiste adres. Wij hebben namelijk de middelen en mensen in huis om ervoor te zorgen dat jij je geen zorgen meer hoeft te maken om die mislukte of niet meer gewenste make-up. Ook met tatoeages weten we bij The Make-Up Factory wel raad. We gebruiken hier moderne, veilige lasertechnieken voor, waarbij je er op kunt rekenen dat alles zo netjes mogelijk wordt verwijderd. Wil je hier meer over weten? Neem dan gewoon even contact met ons op met al je vragen.
Verwijderen van permanente make-up in Amsterdam
Wil jij permanente make-up laten verwijderen in Amsterdam? Dan raden we je aan om hiervoor eens bij The Make-Up Factory langs te komen. Wij hebben namelijk niet alleen maar ervaring met permanente make-up aanbrengen, maar ook met het verwijderen hiervan.
Permanente make-up laten verwijderen in Amsterdam is een van onze specialiteiten. Het resultaat van deze verwijdering hangt altijd wel een beetje af van een aantal verschillende zaken, zoals de kwaliteit van de huid en de diepte van de make-up of tatoeage. Verwijderen van permanente make-up in Amsterdam levert bij ons over het algemeen wel een resultaat op van 90 procent.
Voor permanente make-up verwijderen naar Amsterdam komen
Het verwijderen van permanente make-up in Amsterdam is mogelijk bij The Make-Up Factory. We hebben experts klaarstaan die graag aan de slag gaan met het verwijderen van de make-up. We vertellen je graag alles over de mogelijkheden die je op dit gebied bij ons hebt. We kunnen ook aan de slag met het verwijderen van tatoeages, couperose en pigmentvlekken. Ook voor het bijwerken van permanente make-up ben je bij ons aan het juiste adres.