Lash Lift
Most beautiful curl-up naturel lashes.
With the Lash Lift, your own lashes are curled and dyed using a special technique. The eyelashes are lifted by silicone pads, these pads lie on the eyelid. The eyelash hairs are placed against the pad, so all eyelash hairs can be treated with the specially developed liquids. Lash Lifting can be applied to all eyelash types, both short and long eyelashes.
This treatment is also ideal in preparation for a pmu eyeliner treatment. Because you should not use mascara for a few days after a pmu treatment.
Benefits of a Lash Lift:
The result remains visible for 6 weeks.
You no longer need to use mascara and/or eyelash curler after the treatment.
The eyes seem bigger.
It is not harmful to the natural eyelashes
The lashes are resistant to water, showering, sweating, tears, swimming and sleeping.
The eyelashes hardly need any care.
It is a painless treatment and lasts 45 minutes.
Lash Volume Lift treatment,
Including eyelash tinting € 72,50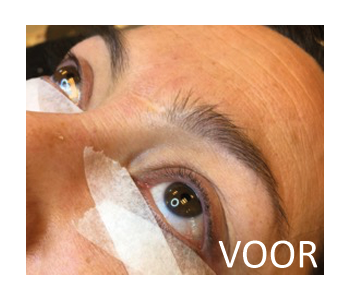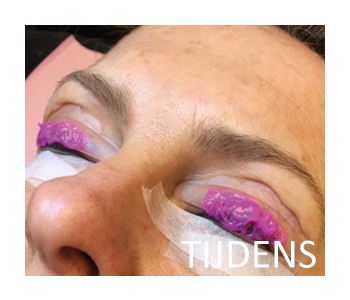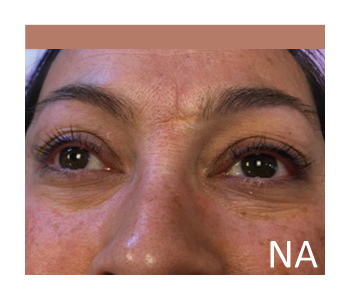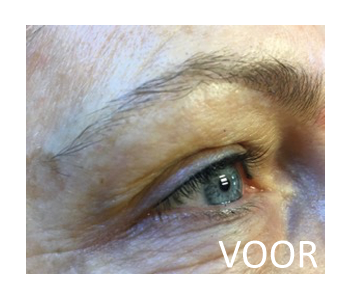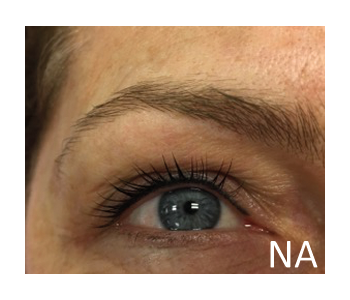 Lash Lifting Amsterdam
Are you not completely satisfied with your eyelashes and would you like them to become more beautiful and fuller? Then you have probably heard of lash lifting. This is a technique in which your own eyelashes are curled and dyed using a special technique. The result is not only beautiful, it is also long-lasting. After lash lifting in Amsterdam you can walk around with those beautiful new lashes for at least six weeks. For professional Lash Lift in Amsterdam, simply contact The Make-Up Factory. We are ready to help you with those beautiful curl-up eyelashes.
Have a lash lift performed in Amsterdam
A lash lift, that sounds just like a facelift. The principle is also similar. The lashes are, as it were, lifted, making them look more beautiful and fuller. At lash lifting in Amsterdam, your own lashes are lifted by means of special pads that are placed on the eyelid.
The hairs of your eyelashes are placed against these pads, so that all hairs can be treated with the specially developed liquid. You can have this technique performed on both short and long lashes. You will then no longer have to look at your eyelashes for six weeks.
The best lash lift in Amsterdam
At The Make-Up Factory we have many years of experience in everything that has to do with Make-Up. Lash Lift in Amsterdam is one of our specialties, and we recommend that you take a look at our website if you want to know more about it. Questions about the Lash Lift or any of the other services we can offer you? Then simply contact us. We will then look together at what you would like to see performed, after which we get to work with your lash lift.