Microblading for naturel looking eyebrows
The 3D Hairsrokes Microblading is a cosmetic tattoo technique for a natural eyebrow look. This is my specialty. During this microblading technique, the eyebrows are formed hair by hair. I use a special knife for this, small scratches are made in the skin where pigment remains. It's a pretty quick method. The applied scratches/hairs are wafer-thin and almost indistinguishable from the real thing. This microblading technique gives a very natural look because skin color in the eyebrow remains visible. The treatment is therefore also suitable for men.
For example, after chemotherapy, eyebrows can come back less full, this natural microblading is also a good solution for that.
'Tattooing on the face is pretty scary', we hear this comment often. That is why I take ample time to discuss the treatment. We start by drawing the eyebrows and of course I take into account all your eyebrow wishes and I give you expert and honest advice.
As a makeup artist I have drawn many different eyebrows in the past 25 years, this experience helps me to give you a perfect eyebrow, one that fits your face at all times.
The eyebrows are set in two treatments. You will return after 4-6 weeks for the second treatment. (If you do not return within 6 weeks for the follow-up treatment, it will expire, unless otherwise agreed.)
Immediately after the treatment, the eyebrows are a lot darker. That disappears after a few days. The result remains beautiful for an average of two years. This depends on your skin type, skin color and age. After these two years, only one refresher treatment is needed and then the eyebrows are beautiful again for two years.
Your benefits:
Wake up with perfect eyebrows
Time-saving
Always a perfect shape eyebrows
No smeared or lost make-up
Long-lasting effect
The price per treatment is € 475,00
(incl. follow-up treatment)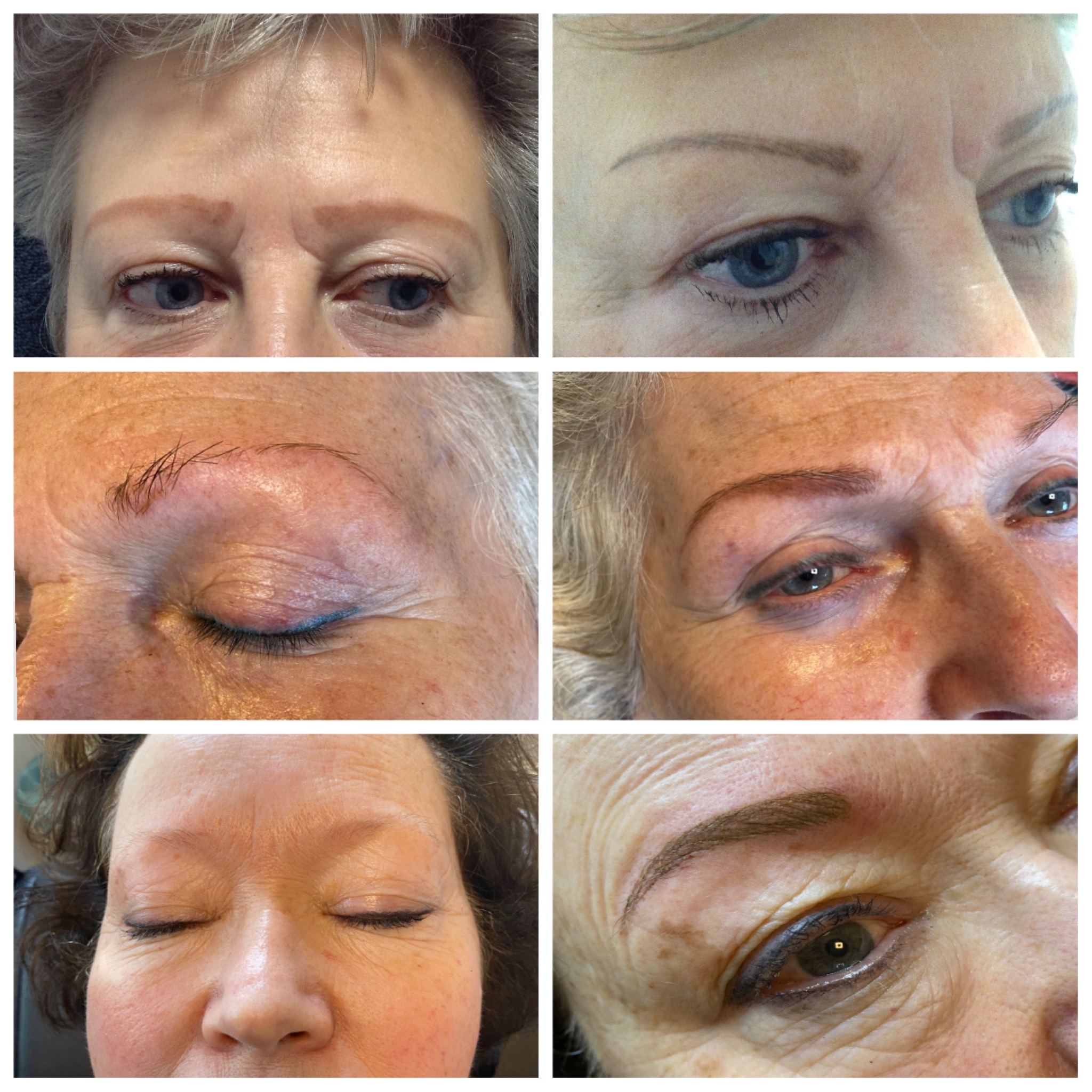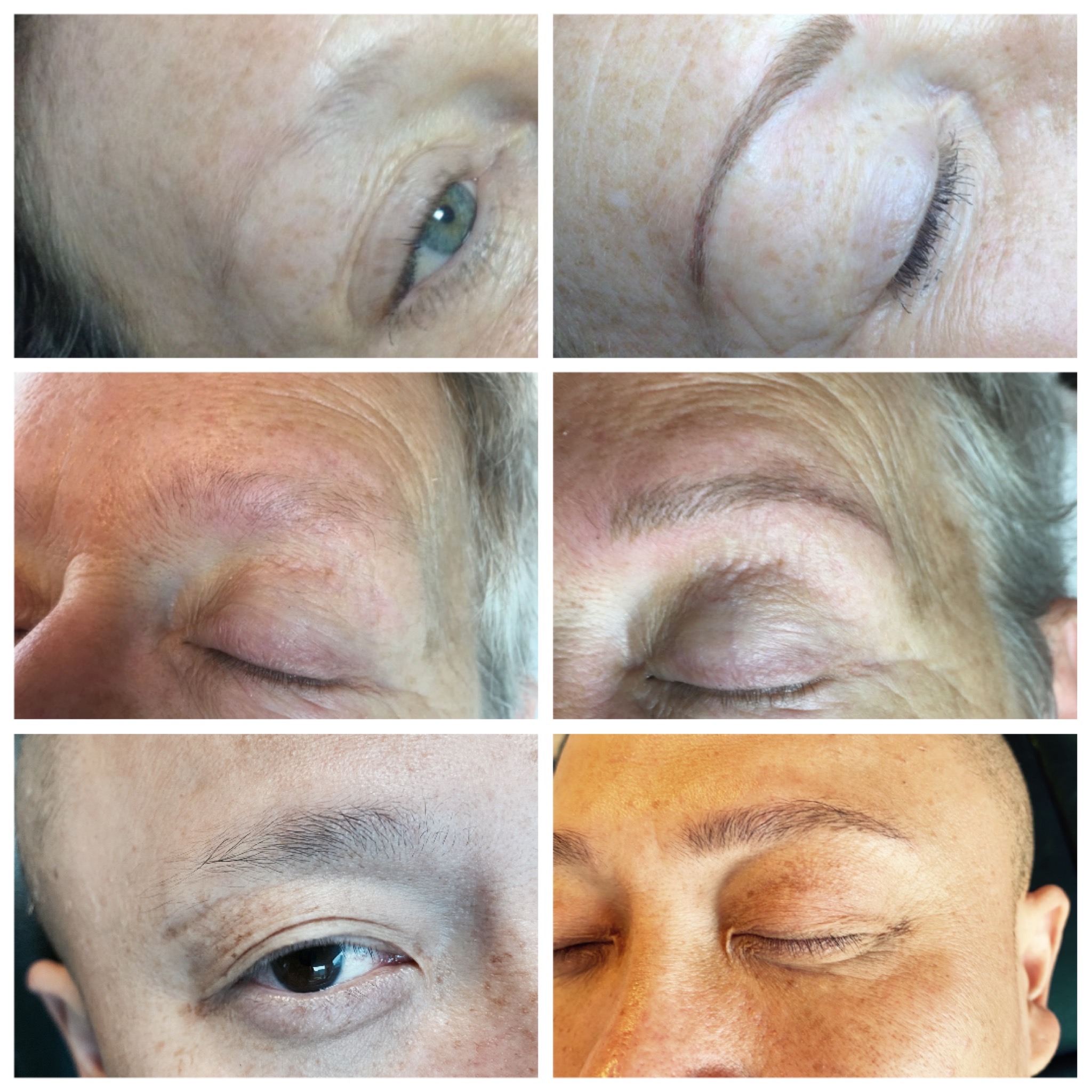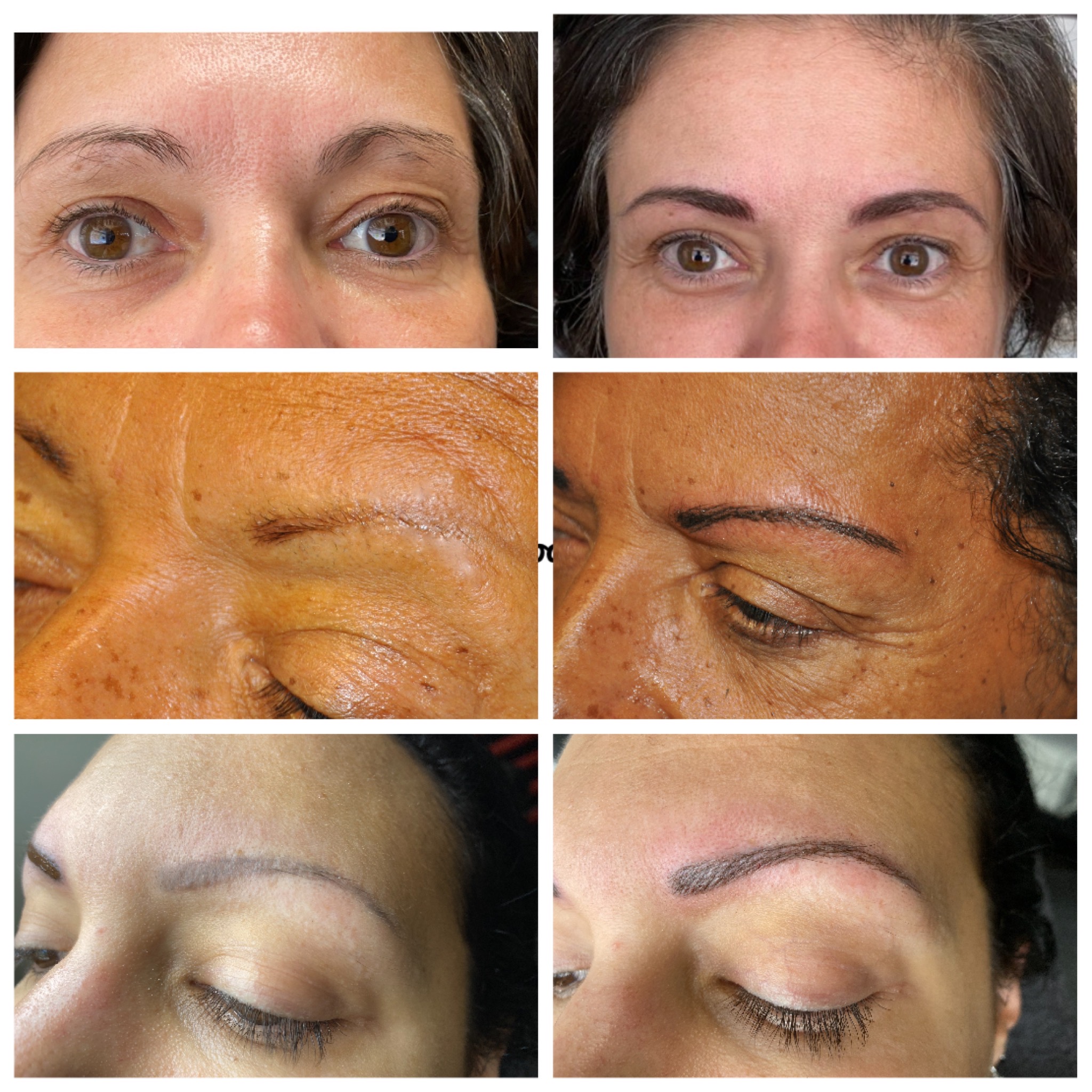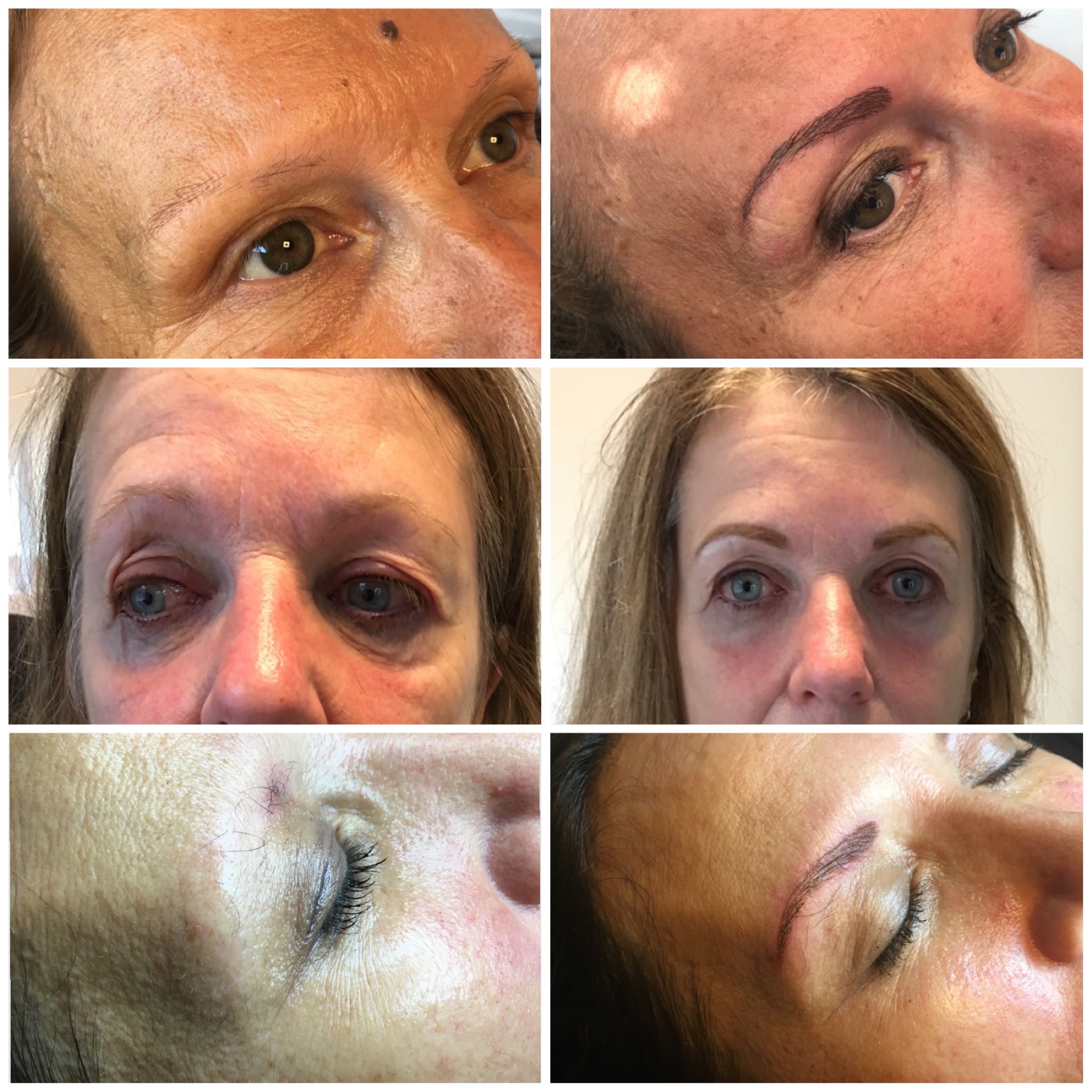 What are the benefits of Microblading?
Permanent eyebrow make-up Amsterdam is ideal for people who want -fuller eyebrows without make-up,
- who are missing a bit of eyebrow,
-have few eyebrow hairs,
-have uneven eyebrows,-
-want to spend less time on make-up,
-play sports, like to swim
-and visit a sauna .
The Make-up Factory is specialized in Microblading Amsterdam.
What does a hairstroke treatment look like?
With a very thin blade, "hairs" are tattooed on the skin, under the eyebrow. This is also known as microblading. The hairs are so narrow that they are almost indistinguishable from the real thing. At The Make-up Factory you can count on expert advice, where we listen carefully to your wishes. We apply a natural permanent make-up to you and that suits your face. Microblading Amsterdam. The best microblading salon in Amsterdam.
What is microblading?
The 3D-microblading technique is the most natural technique for eyebrows. With this 3D microblading eyebrow technique, the eyebrows are formed hair by hair. We use a special blade for this. With this 3D blade technique, small scratches are made in the skin in which pigment remains.
For Microblading Amsterdam is The Make-up Factory the place to be.